PT TIMAH Tbk produces high-quality products, certified and registered with the London Metal Exchange (LME) and the Indonesia Commodity, Derivatives Exchange (ICDX), and the Jakarta Futures Exchange (JFX).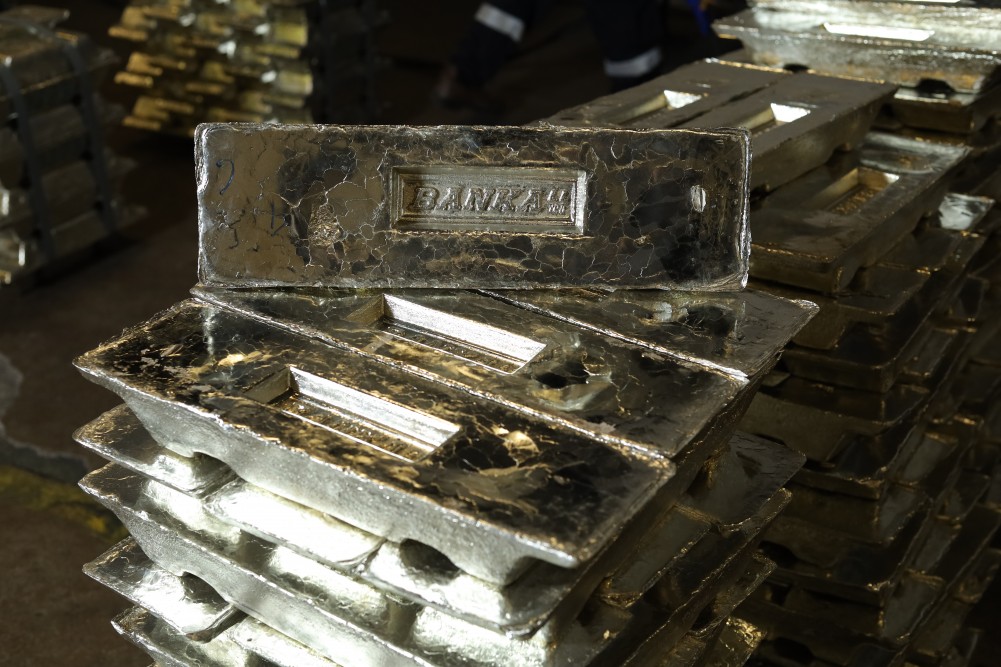 Moreover, the Company's products are accompanied by product certificates (weight and analysis certificates) regarding international standards, thus earning the trust of the domestic and international markets.

The Company has various types of tin products that their brands and quality distinguish. The Company produces tin metal, while downstream tin metal products, such as tin solder and tin chemicals, are made through its subsidiaries.
The tin production process is certified with ISO 9001:2008.
PT TIMAH Tbk, MARKETING DIVISION
Jl. Medan Merdeka Timur No. 15
Jakarta, Indonesia, 10110
Phone. +6221- 23528000
Fax . +6221- 386604