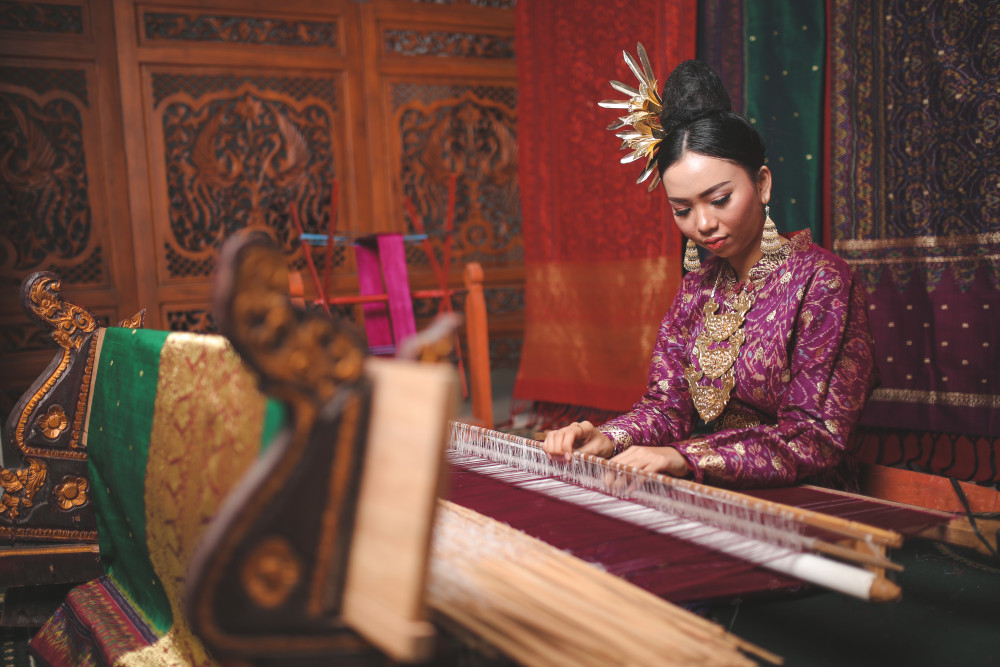 Micro and Small Business Funding Program (PUMK) is a part of the SOE TJSL Program which focuses on business mentoring and development of Micro & Small Enterprises. The general objective of implementing the PUMK Program is to develop competence in the economy of the surrounding community through soft financing support for micro-enterprises and cooperatives. With these efforts, we would hope that small businesses managed by the community will become independent, develop strong, and be able to keep the wheels turning for the community economy in an effort to create equitable prosperity.
The objectives of the PUMK Program also include:
1. To help Micro, Small & Medium Enterprises (MSMEs) and Cooperatives that are already in operation so they can further develop and be independent.
2. To support business activities, community economic growth, and the creation of equitable development, through the expansion of job creation and business opportunities.
3. Increase the Company's awareness of community and environmental development, especially surrounding the Company's operational areas.
In realizing the PUMK Program, the Company plays an active role in creating job opportunities and provides training and venture capital assistance with low-interest rates. The people who receive business capital assistance are small entrepreneurs with businesses located near the Company's operational areas and are referred to as Fostered Partners.
The development strategies and policies shall be based on "3S" namely: Success in Disbursement, Success in Coaching, Success in Refund. Success in disbursement means that it is appropriate in providing business capital assistance to small business owners and cooperatives, through steps of evaluation and declared worthy of assistance. After receiving the assistance, the Company will ensure that education and training activities will be provided, and therefore "Success in Coaching" shall be realized. The next step is "Success in Refund" which will be achieved through monitoring the development of Fostered Partners until they are able to return the loan capital on time.
Further information regarding PT TIMAH Tbk's Micro and Small Business Funding Programs can be downloaded below :