PT TIMAH sebagai Perusahaan Perseroan didirikan tanggal 02 Agustus 1976, dan merupakan Badan Usaha Milik Negara (BUMN) yang bergerak dibidang pertambangan timah dan telah terdaftar di Bursa Efek Indonesia sejak tahun 1995.
PT TIMAH merupakan produsen dan eksportir logam timah, dan memiliki segmen usaha penambangan timah terintegrasi mulai dari kegiatan eksplorasi, penambangan, pengolahan hingga pemasaran. Ruang lingkup kegiatan Perusahaan meliputi juga bidang pertambangan, perindustrian, perdagangan, pengangkutan dan jasa. Kegiatan utama perusahaan adalah sebagai perusahaan induk yang melakukan kegiatan operasi penambangan timah dan melakukan jasa pemasaran kepada kelompok usaha mereka. Perusahaan memiliki beberapa anak perusahaan yang bergerak dibidang perbengkelan dan galangan kapal, jasa rekayasa teknik, penambangan timah, jasa konsultasi dan penelitian pertambangan serta penambangan non timah.
Perusahaan berdomisili di Pangkalpinang, Provinsi Bangka Belitung dan memiliki wilayah operasi di Provinsi Kepulauan Bangka Belitung, Provinsi Riau, Kalimantan Selatan, serta Cilegon, Banten.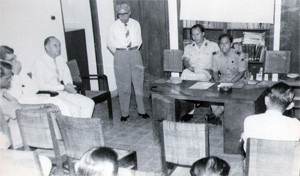 Bangka Tin Winning Bedrijft (BTW)
Gemeenschaappelijke Mijnbouw Maatschaappij Billiton (GMB)
Singkep TIN Exploitatie Maatschappij (SITEM)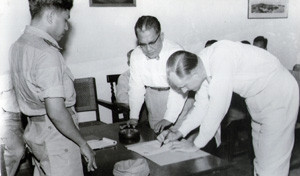 The Dutch companies were nationalized to be three State-Owned Companies, comprising:
BTW to be PN Tambang Timah Bangka
GMB to be PN Tambang Timah Belitung
SITEM to be PN Tambang Timah Singkep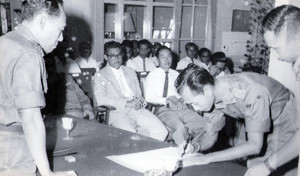 The State Tin Enterprises Coordinating Board (BPU PN Tambang Timah) was established to oversee the three companies.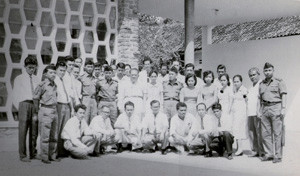 The three State-Owned Companies combined to be one State Corporation (PN) Tambang Timah.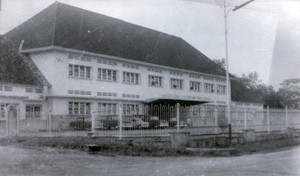 PN Tambang Timah changed its status to be a Public Company under the name of PT Tambang Timah (Persero), which is fully owned by the Government of Republic of Indonesia.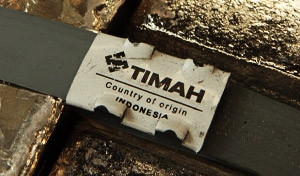 PT Tambang Timah (Persero) restructured the Company including head office relocation from Jakarta to Pangkalpinang, divestment of non-core assets and functions & undertook export of tin metal products with low lead content under the brand of Bangka Low Lead to Japan.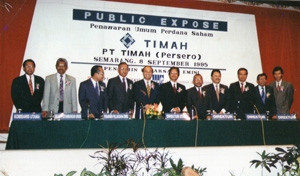 PT Tambang Timah (Persero) conducted initial public offering and 35% of its shares owned by the Government of Republic of Indonesia.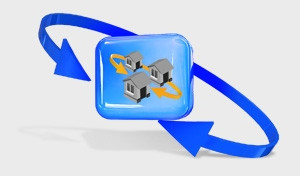 PT Tambang Timah (Persero) Tbk changed the Company's Articles of Association to be PT Timah (Persero) Tbk. and conducted business diversification by establishing a series of subsidiaries namely PT Tambang Timah, PT Timah Industri, PT Timah Investasi Mineral, PT Timah Eksplomin, PT Dok & Perkapalan Air Kantung (DAK), dan Indometal London Ltd.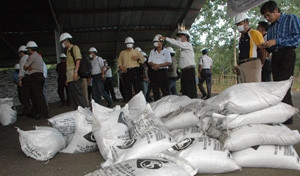 Joint operation between PT Timah & PT Sarana Karya (SAKA) in Asphalt Refinery Project in Buton Island.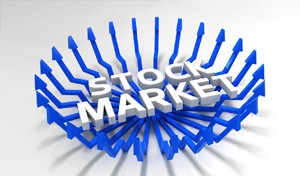 A subsidiary of PT Timah Tbk, PT Timah industry divested 275,000 of its shares in Plimsoll Corporation, Pte, Ltd, Singapore to Sky Alliance Global Holding, Ltd.
The Company delisted its Global Depository Receipts (GDR) on the London Stock Exchange (LSE) and listed the Company's shares on Indonesia Stock Exchange.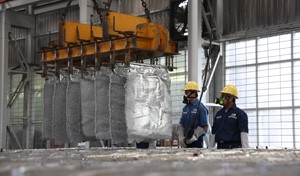 PT Timah (Persero) officially announced furnace 9 and undertook an expansion of Electrolytic Refining Plant, of which signed the transformation of industry and world tin during 2003-2004.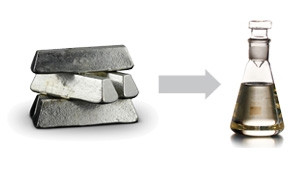 The commencement of tin chemical plant on January 17, 2009, as one of the Company's businesses in downstream industry.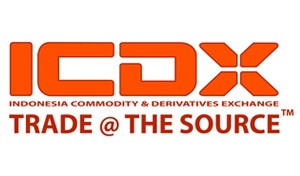 February 1, 2012, INATIN formation in which the PT Timah and its subsidiaries be members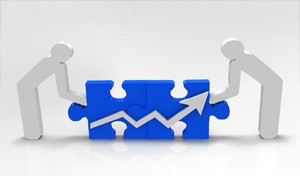 Notice on Effective Entry and Validity into Business Merger between PT TIMAH (Persero) Tbk and PT Tambang Timah that has already been executed per 1 st April 2014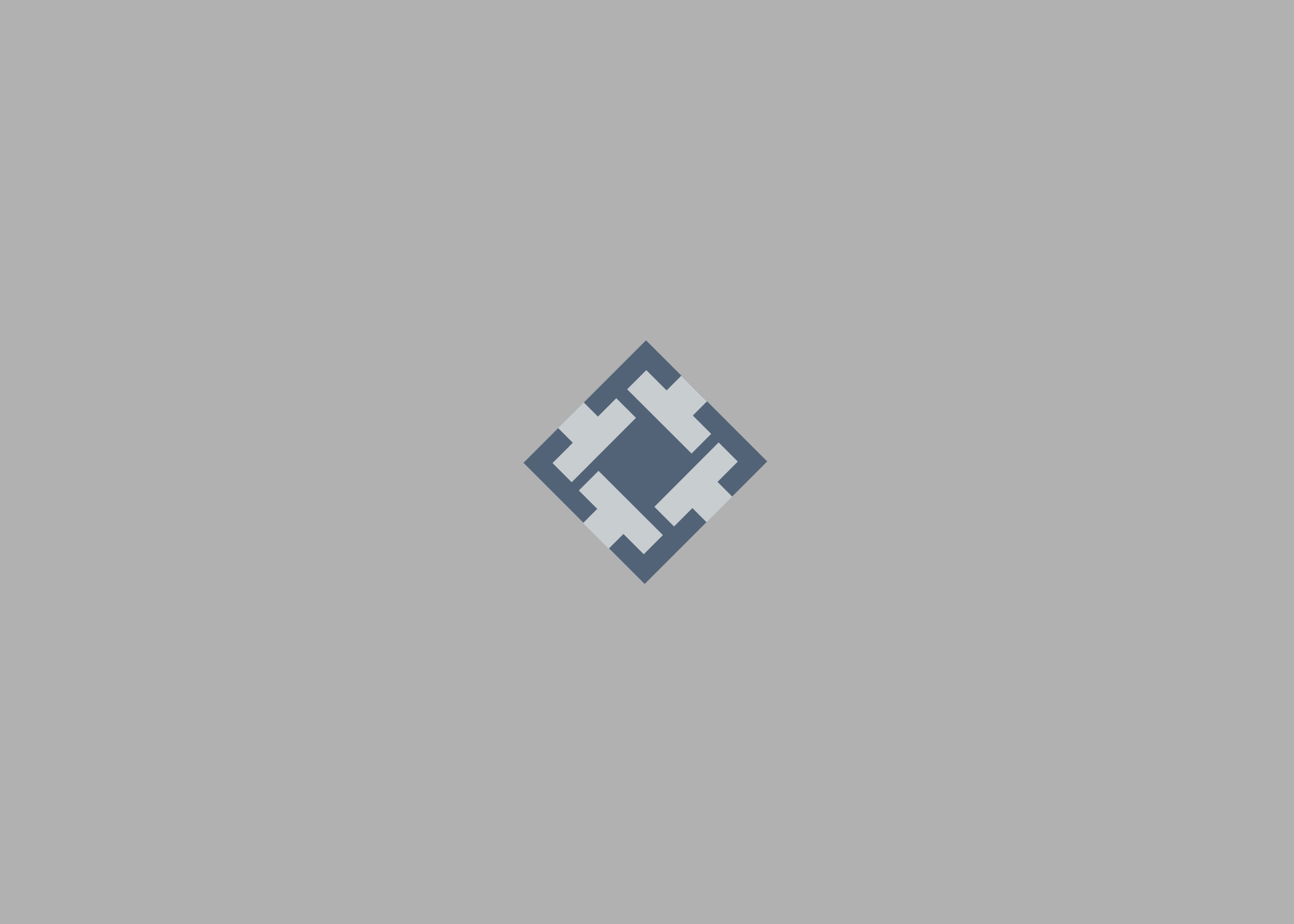 PT TIMAH (Persero) Tbk changed its name to PT TIMAH Tbk along with the change in ownership of series B shares totaling 4.841.053.951 shares or 65% of the Goverment of the Republic of Indoensia to PT Indonesia Asahan Alumunium (Persero)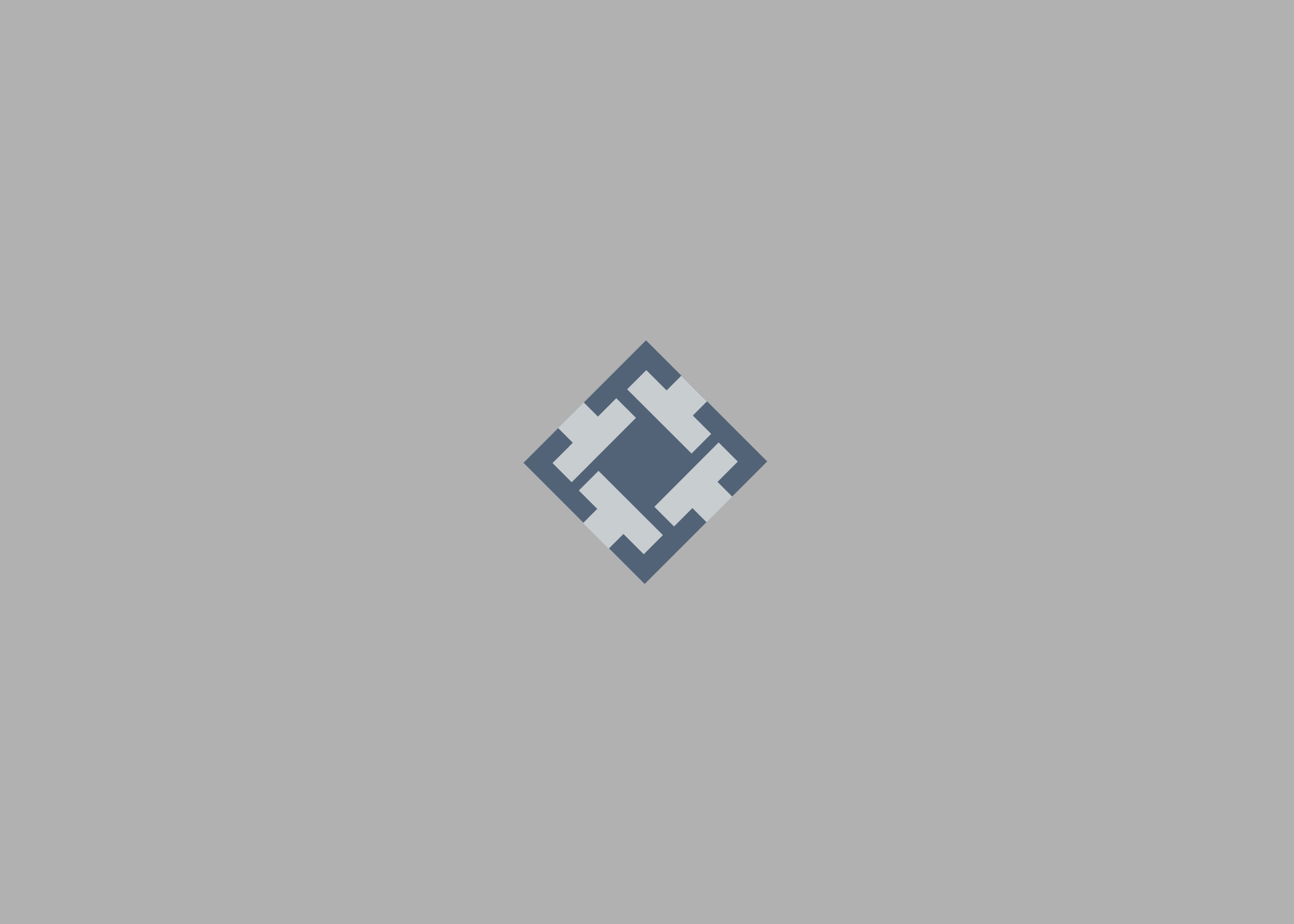 PT TIMAH Tbk created a joint venture company in cooperation with a Nigerian company, Tpwide Ltd, which aims to optimize the area of 16 thousand hectares of tinmining consessions in Nigeria and increase the Company's tin reserves with a target of tin production in Nigeria at least equal to production in Bangka Belitung at 35 thousand tons per year.

Change of logo
Application of Fuming Furnance technology melt tin slag

Divestment of Indometal Corporation (Asia Pacific) Pte Ltd as one on PT TIMAH Tbk's indirect subsidiary to MIND ID as the Holding Industry of Mining SOEs with 100% or equivalent to 50,000 shares on June 29 , 2020 in Jakarta.
Divestment of PT Rumah Sakit Bakti Timah (RSBT) to PT Pertamina Bina Medika IHC as the Holding Company of Hospital SOEs by 67% on August 7, 2020.

Partial buyback of bond and sukuk ijarah
The Company through the Muntok Metallurgical Unit Won the PROPER gold award