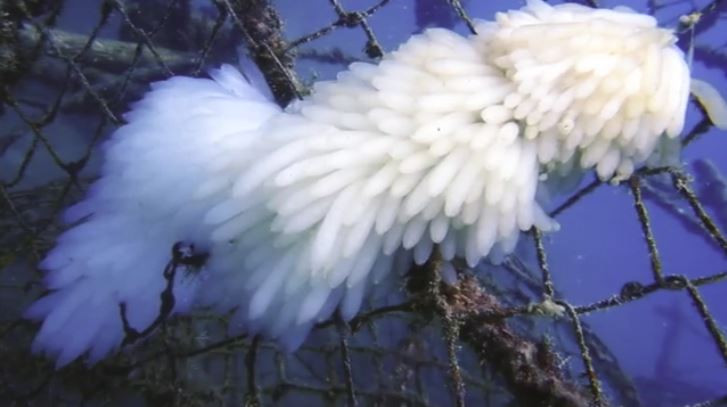 Recovering Land After Mining, This Is The Reclamation PT Timah Will Do This Year
PT Timah Tbk plans to reclaim 400 hectares of ex-land mining land in 2021. The forms of reclamation that are carried out are also various to restore and restore post-mining land.
Not only doing land reclamation, PT Timah this year will also carry out marine reclamation with artificial reef, namely coral transplantation, or commonly known as a fish shelter. In addition, this year PT Timah will begin to develop squid or cuttlefish restocking for marine reclamation.
For land reclamation, PT Timah will carry out reclamation in all post-land mining areas in the form of reforestation and other forms of reclamation. Reclamation of reforestation is carried out by planting. As for other forms of reclamation, which will be carried out include the use of reclaimed land for public burial places in South Bangka, as well as the construction of an Islamic Center and planting of oil palm in Central Bangka.
"PT Timah is committed to restoring ex-mining land according to its designation, so that the reclamation carried out is not only reforestation but also takes various forms of reclamation," said Head of Corporate Communications of PT Timah Tbk, Anggi Siahaan.
As for marine reclamation, this year there will be an additional 95 units of squid / cuttlefish restocking. This squid restocking was only done this year. This is because the coral transplants and fish shelter that PT Timah drowned were plastered with squid eggs. "Many of these have been affixed with squid eggs, but if they are grown naturally, the success rate for their survival is low because they are eaten by other predators, so special measures need to be taken. Before the eggs hatch, we put them in the aquarium. Furthermore, when it hatches and of course with a measured method and according to the recommendations of the researchers, we will release it back into the sea. To their habitat, "he said.
Anggi added, in addition to restocking the squid for marine reclamation, 195 units of coral transplantation and fish shelter will be carried out."Coral transplant and fish shelter will continue this year. Meanwhile, the existing ones will continue to do maintenance and if there are shelters that are damaged we will repair them, "he said enthusiastically. (**)