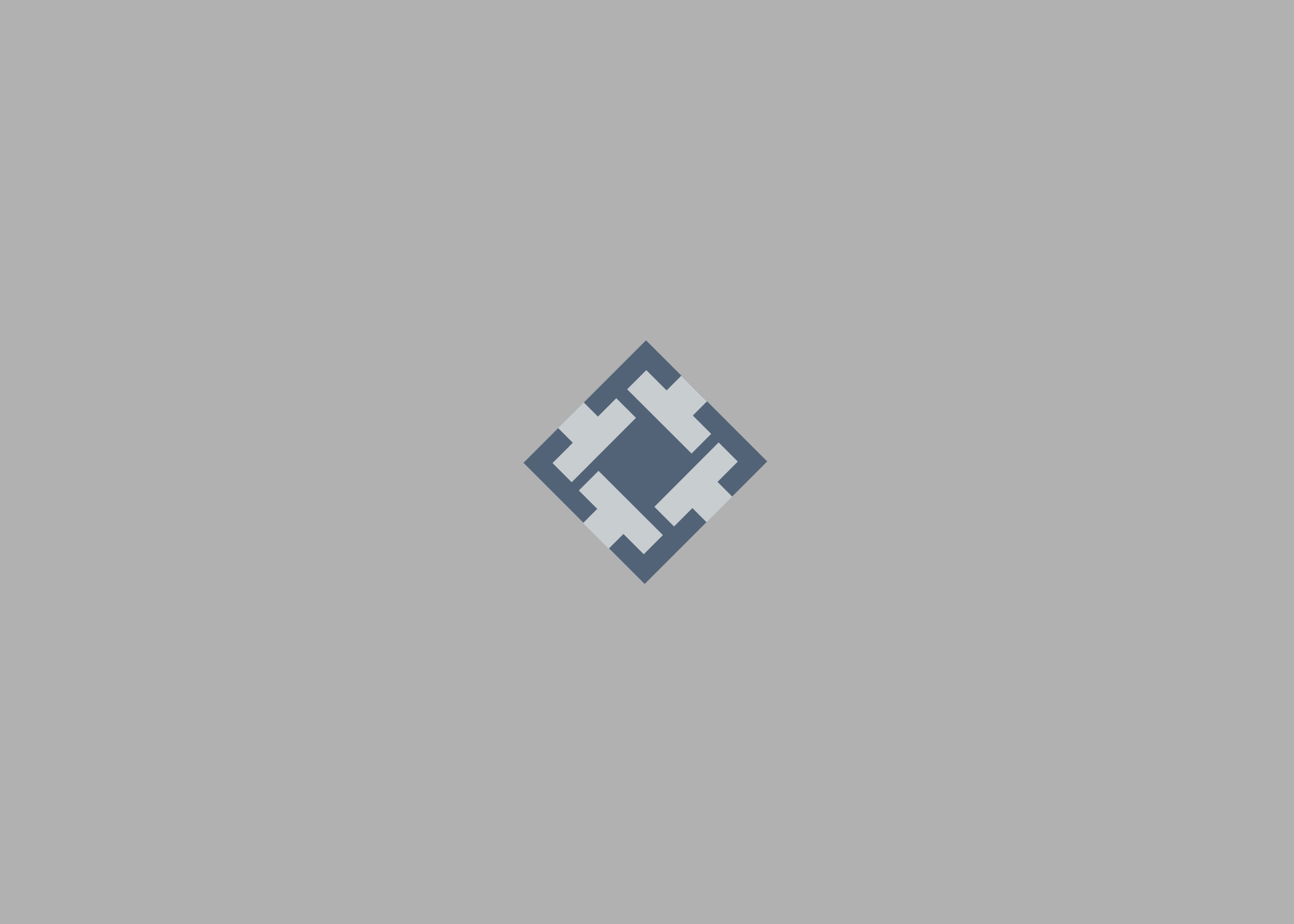 Press Fatality, Every Partner Must Have SMKP
Director of Operations, Alwin Albar Opened the Technical Guide to Mining Safety and Mineral Conservation Technical Guidance for Partners in the Bangka Land Production Unit, In Graha Timah, Thursday (19/9/2019).

The Activity, which was attended the Head of Mining Engineering, Mining Supervisor and business partners, aimed to emphasize safety aspects in the mining process to prevent various potential fatalities.

Until entering the second half of 2019, the number of mining fatalities in Indonesia reached 17 events, of which 6 or 30 percent of them occurred in tin mining activities.
" Every partner must immediately have Mining Safety Management System (SMKP). Supervision must be carried out to the maximum,so that various fatalities must be avoided immediately," said the Director of Operations..