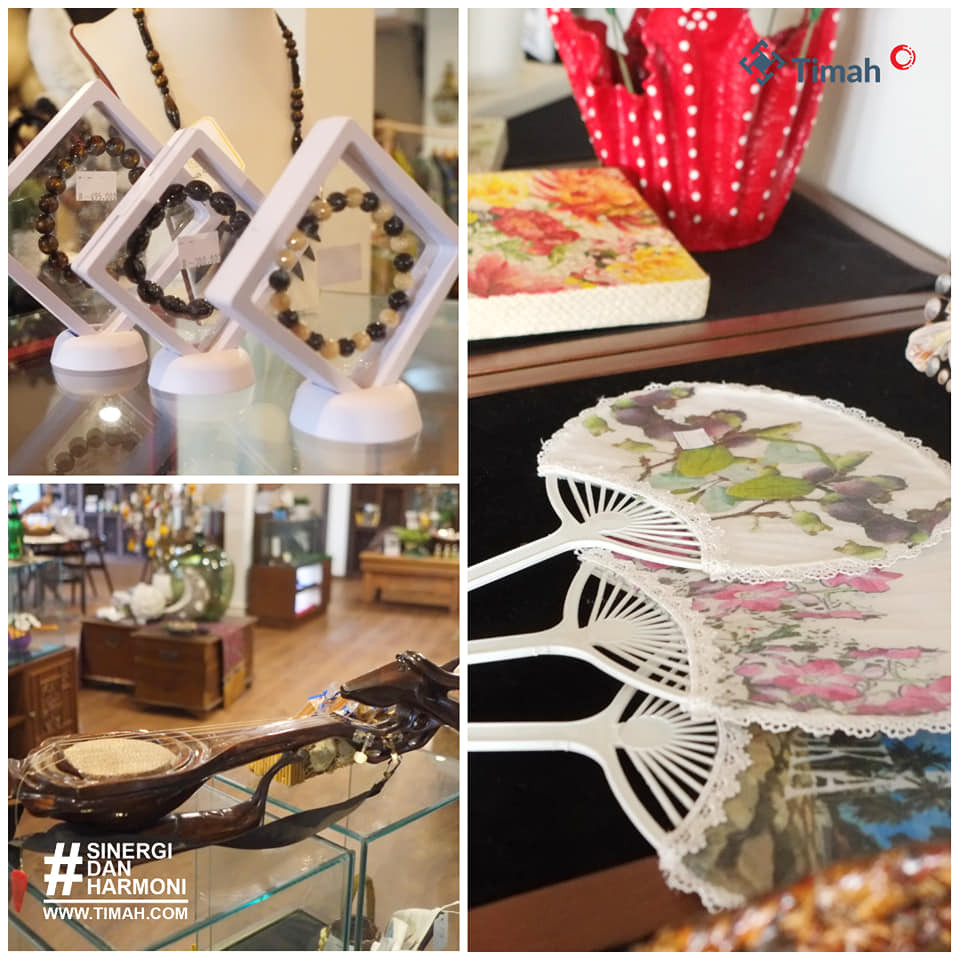 Pangkalpinang City Government Appreciates PT Timah as a Cultural Heritage Preservation
PT Timah Tbk won the Cultural Heritage Category of "Preservation of Cultural Heritage" awarded by the Pangkalpinang City Government in the Regional Culture Week which was held at the Bangka City Hotel, Wednesday (4/11/2020). The commitment and consistency in properly managing and caring for dozens of cultural heritage assets in the City of Pangkalpinang is one of the bases for the Pangkalpinang City Government's assessment in giving appreciation to members of this mining holding. Some of the cultural heritages managed by PT Timah include Panti Wangka, Tins Gallery, RSBT office and a number of other buildings.

In the view of the Pangkalpinang City Government, PT Timah is committed and consistent in maintaining cultural heritage, even some of which have been used properly without changing their shape. "This award is an appreciation to PT Timah which has committed to safeguarding and preserving dozens of cultural heritage assets in Pangkalpinang City," said the Head of the Culture Division of the Pangkalpinang City Culture and Education Office, Ratna Purnamasari.

He hopes that what PT Timah has done can provide an example for the community or related stakeholders to protect cultural heritage as a valuable asset that must be preserved. "We hope this will stimulate the community to protect the existing cultural heritage, PT Timah's commitment to the preservation of this cultural heritage is very good," he said.

Apart from giving awards to PT Timah, there are nine other categories that have also received awards in this Regional Culture Week. *