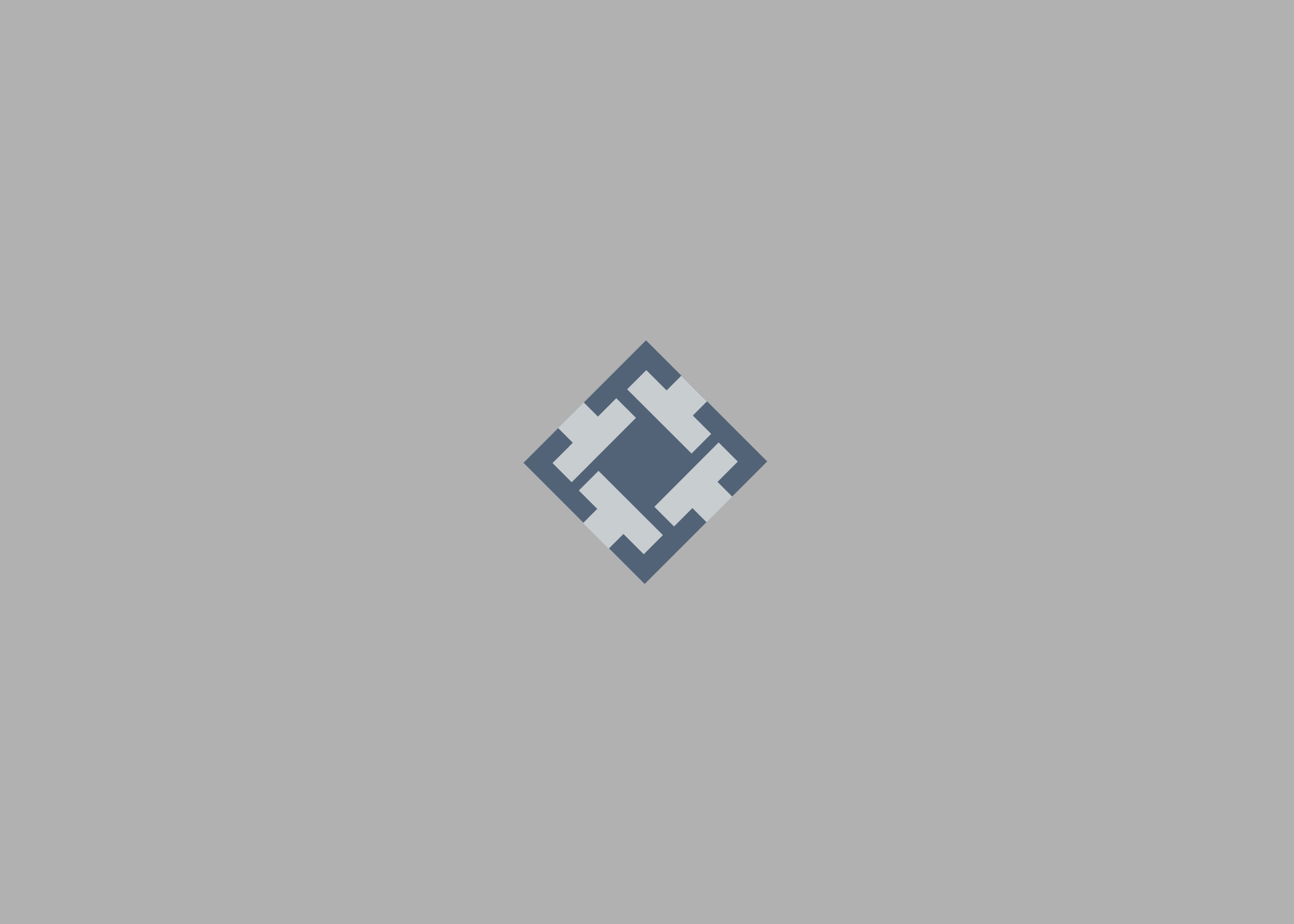 About Thousands People Join PT. Timah's Green Walk in Tempilang District
About thousands People Tempilang and surrounding communities visited Pasir Kuning Beach of Air Lintang Village, Tempilang Sub-district following the Green Walk organized by PT. Timah Tbk. Sunday, (15/9/2019).

The community was enthusiastic in following the Green Walk, which was held in order of PT.Timah's 43rd anniversary and the 74th Anniversary of the Republic of Indonesia. The event which started at 06.30 AM was also enlivened with various entertaintment and there were hundreds of electronic prizes with the main prize of one motorcycle.

That activities are part of the company's synergy with the community in the area of operation, are also appreciated by the local government who participated in this activity. In the future, this activity is expected to be held again as a gathering event.

The presence of this event, also provides blessings for traders who are in Pasir Kuning Beach area because full of the buyers.