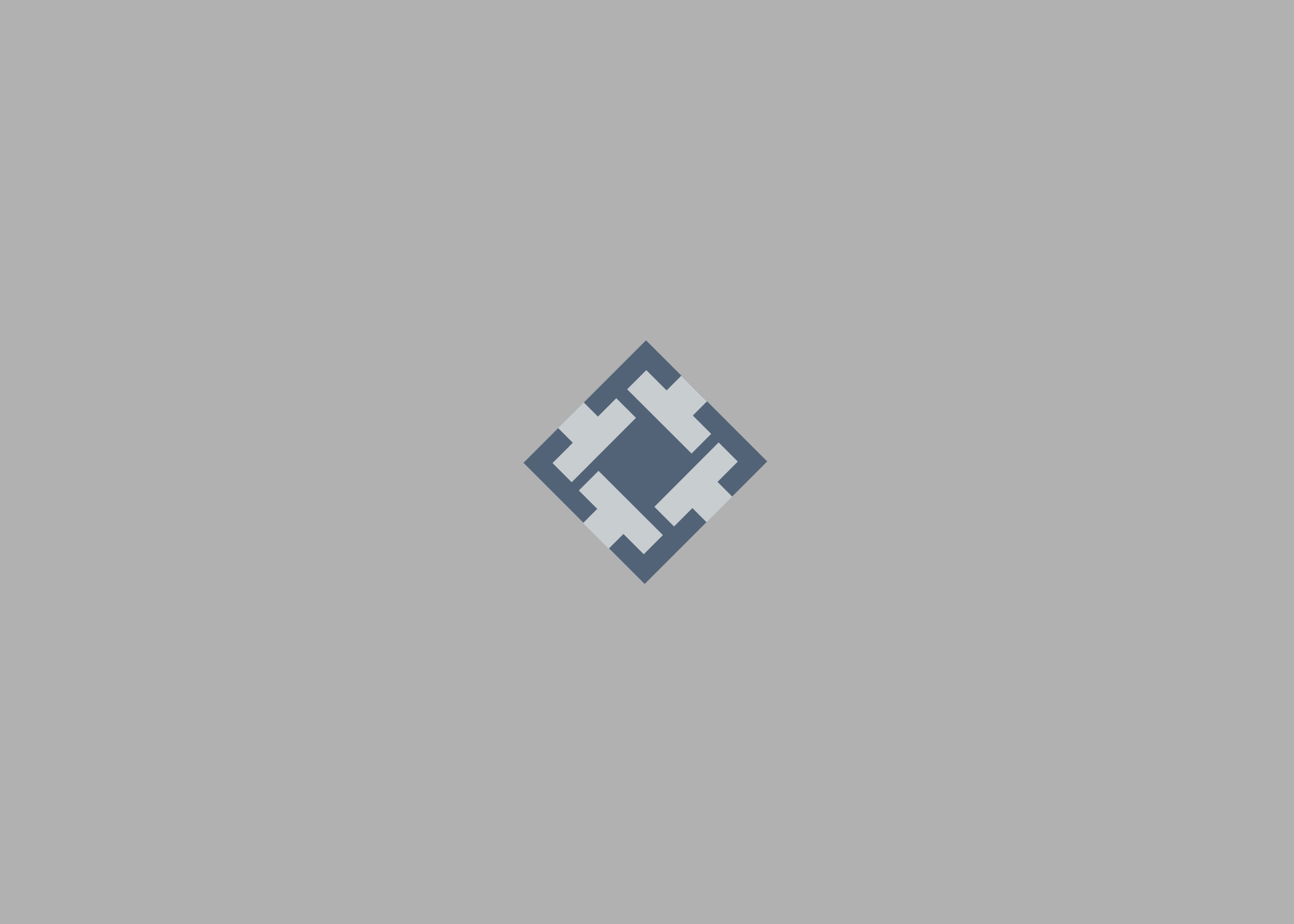 Unmet, IIKT Muntok and TBRS Held Storytelling Competion
Metallurgical Unit Mentok together with Ikatan Istri Karyawan Timah (IIKT) of the Muntok region and Taman Baca Rumah Stania (TBRS) held a story telling competition at the Elementary School in Muntok sub-district. The event which was held on Saturday, September 14, 2019 in commemoration of National Reading Day was attended 17 participants.

The event, which was held at the Taman Baca Rumah Stania Complex Unmet, was opened by the head of the Muntok Metallirgical Unit,Wiyono, attended by the Muntok District Head, representatives of the west Bangka Regency's Education, Youth and sports Office.

In this activity, was selected 1st place in Tunas Harapan Elementary School, 2nd place in Santa Maria Elementary School, 3rd place in Muntok, Hope in 1st place for Muhammadiyah Elementary School, Hope 2 in 22 Muntok Elementary School and Hope 3 Elementary School in IT.