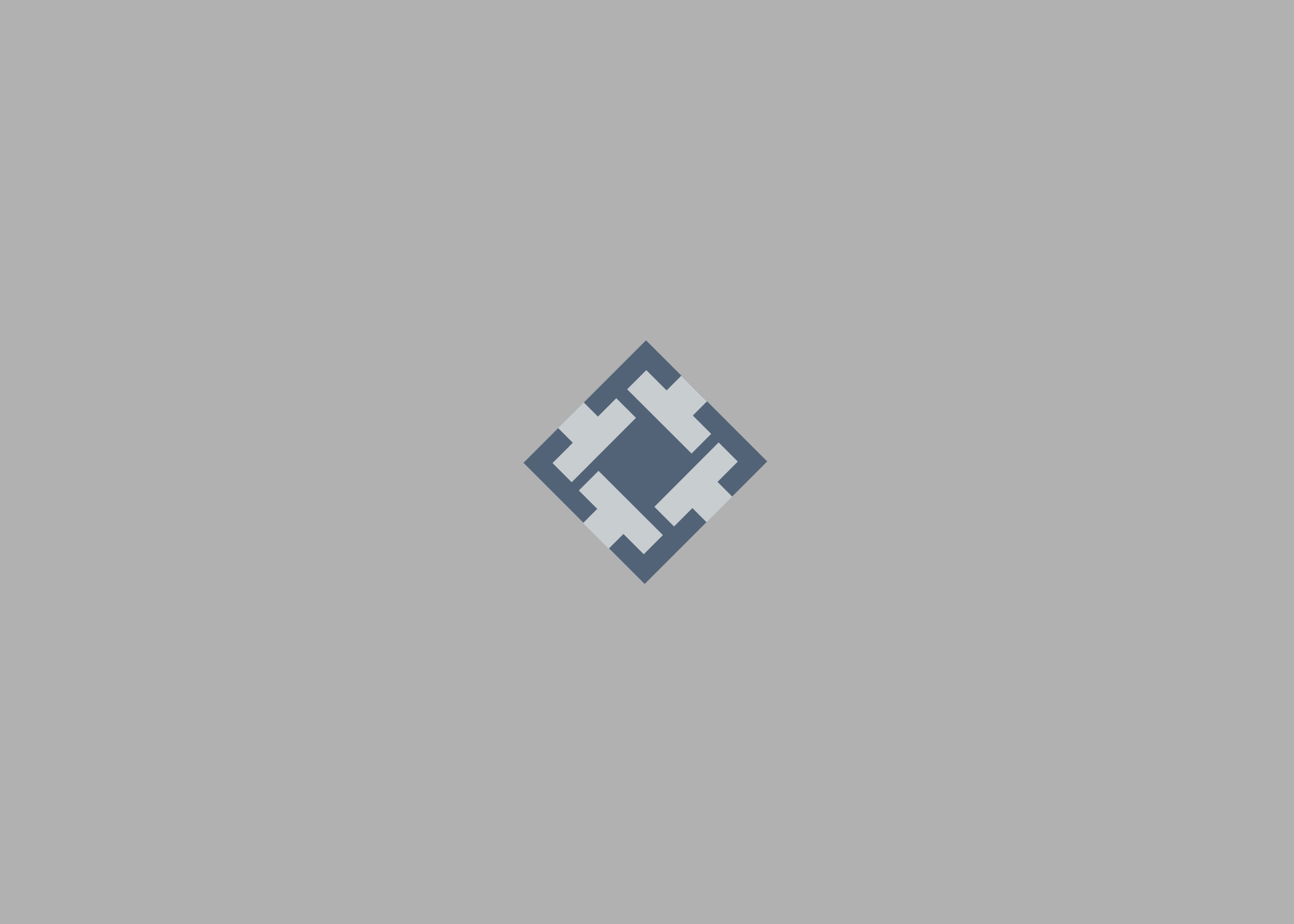 Thanksgiving 43 years PT Timah Tbk
Celebration for the 43rd Birthday, PT. Timah Tbk was held at Graha Timah, Friday (2/8). The event, Which was held internally, Was attended by all directors, commissioners and heads of subsidiaries.
The Managing Director, Riza Pahlevi give a pieces of Turmeric cone to the employee with the longest term of service, Taslim Taslim Sulaiman from Engineering Division. Meanwhile, President Commisioner, Fachri Ali give a pieces of Tumeric cone to Padre Terranova's youngest employee, 21 years old, the Engineering Division.
In addition, PT. Timah also held an award, to the winner of the Tins Innovation Award (TIA). The president Director of Operation and Production Alwin Albar presented the award to the winner.