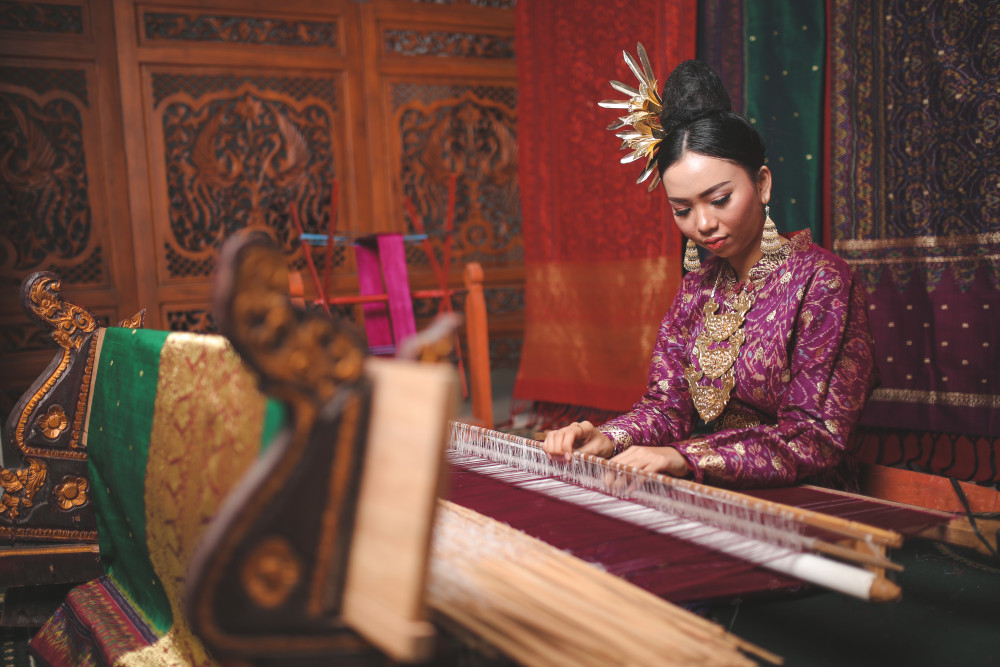 Partnership Program (Program Kemitraan or PK) is a program that provides loans (revolving funds) to finance working capital and or purchase of fixed assets in order to increase production and sales. This program also improves the ability of small businesses and cooperatives to become strong and self-reliant. This assistance is offered in various areas around the Company's operations.
PK Program objectives, including:
Helping Micro, Small & Medium Enterprises (MSMEs) and Cooperatives that are already operating so they can grow and be independent.

Driving business activities and economic growth of the community as well as creating equitable development, through expanding employment and business opportunities.

Strengthening the Company's concern for community and environmental development, especially around the Company's operational area.
Through PK implementation, PT TIMAH Tbk has an active role in providing employment opportunities, training and business capital assistance with low interest. Those who receive business capital assistances are small entrepreneurs with business locations around the Company's operations, hereafter referred to as fostered partners.
Mentorship strategies and policies are based on "3S" principles, i.e. successful distribution, successful mentorship and successful return. Successful distribution means suitably providing business capital assistance to small business owners and cooperatives, after undergoing evaluation phase and declaring them worthy of support. After receiving assistance, the Company ensures to offer education and training activities to achieve "successful mentorship". The next stage is "successful returns" that is achieved through supervision of the development of the mentored partners in order that they will able to return the loans in a timely manner.